Star Kid : ( IOS / Android / Kindle Fire )
luke2125
Member, PRO
Posts: 225
Aliens have kidnapped children from Earth, for slave labor. Families have been destroyed, there is no hope…..Nevertheless, a star is born, and being just a kid, he has promised the families of Earth, that he will find and return all their children. His name……Star Kid Guide Star Kid through space, and destroy enemy alien ships to save children being held captive for slave labor. The objective is to save 1,000 kids from those evil aliens......Do you have what it takes to save those children? A game for everyone......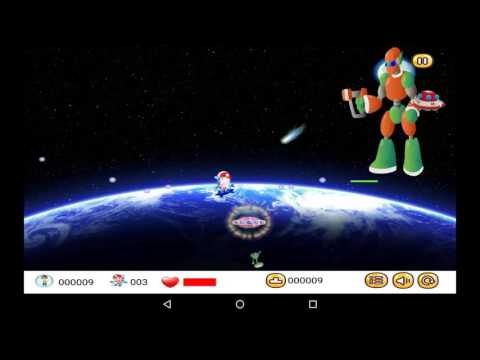 http://www.amazon.com/WebMaster-Creations-Inc-Star-Kid/dp/B01ECVS5Y0/ref=sr_1_1?s=mobile-apps&ie=UTF8&qid=1461860908&sr=1-1&keywords=star+kid
https://play.google.com/store/apps/details?id=com.webmastercreationsinc.starkida
https://itunes.apple.com/us/app/star-kid/id558116124?ls=1&mt=8
https://www.facebook.com/webmastercreationsinc
God Bless....
Sincerely,
Sunday