Hi Mates,
graphica pilipinas is a team from Philippines composed of creative 2d designer and animator. We assure a high quality jobs and deliver on time yet reasonable price.
Here are some of our works
The Baker Dizzy Animation






The Baker Broken Plate Animation





The Baker Cheering and Smiling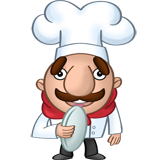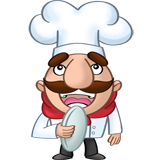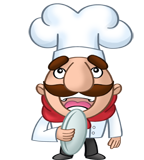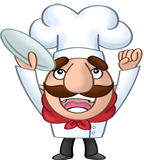 The Assets









We can do complete artpacks for you game from Character to Animation , GUI'S , Backgrounds, Buttons , Splash Screens etc.
emails us [email protected]
Cheers
graphica pilipinas