This is my first game with Game Salad! Really exciting to see it finally on the app store!
The game has a very simple concept, but introduce something new, like the character getting fatter while you progress in the game
Here's the presentation video we made for the game: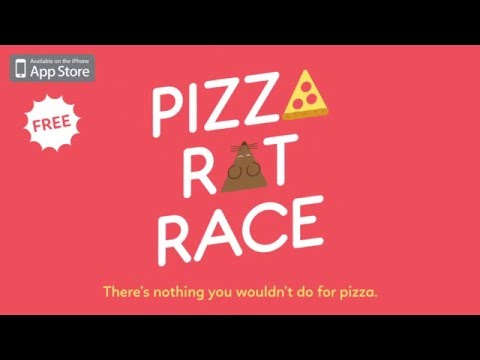 And these are 3 steps of the production, from the first prototype to a more advanced version
Hope you guys will give it a try (it's FREE) and give us a review!
Thanks to all the amazing people who kindly answered my many questions during this first attempt!!!
Wonder Maru: casual games for casual people. www.wondermaru.com