Hi guys,
A little game I have been working on. Soon the European Football Championship kicks off, and I felt inspired to make a football game.
It's not all done, I need a few small things. Like different pitch layout...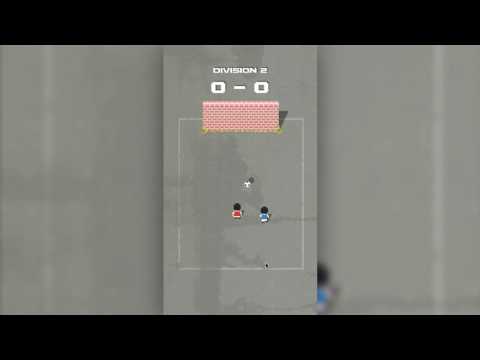 If you want to try it out, let me know on [email protected] and I will add you to the test flight test build.
Cheers,
Christian