Black Metal Man 2 - Fjords Of Chaos was just released
Just released a new game in my series of brutal Heavy Metal games.
So if there are any headbangers here, feel free to check it out, i`m really stoked about this one.
Took two years in development, several broken guitar strings, one dead Macbook, one complete rebuild of the whole game and countless sleepless nights.
BLACK METAL MAN 2 - FJORDS OF CHAOS
Appstore: https://itunes.apple.com/us/app/black-metal-man-2-fjords-chaos/id1125601515?mt=8
Google Play: https://play.google.com/store/apps/details?id=com.sinsquid.bmm2&hl=no
Game trailer: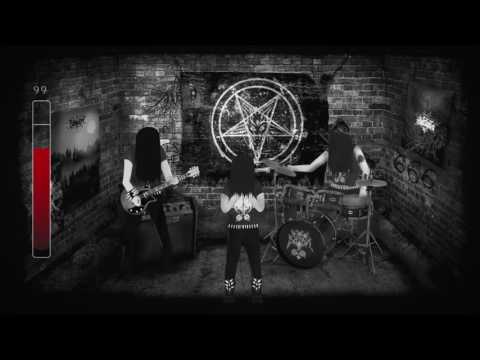 Screenshots: