Game doesn't work when testing on android emulator
I have followed this video: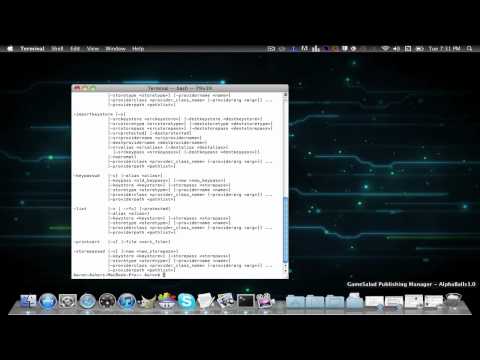 on how to publish to the android store. I have signed the APK file and it is now sitting on my desktop. Before I decide to upload it I thought I would try to play it on Bluestacks which is a android emulator on my laptop. When I opened the APK file on Bluestacks it just crashes. What should I do? Please help.
thanks