Drop Theory for iOS and Android (available September 22, 2016)
iamcartez
Houston, Texas
Member
Posts: 648
Drop Theory!
Unrelated Backstory
Drop Theory is a physics level based journey taking place in the same universe as Ricochet Theory 1, that other popular physics game based on ricocheting off objects.
In Drop Theory, the main character starts out as a simple square and must journey across several challenging unique lands created by the Creator. Along the way, Square will learn about the power of flipping, shifting, dragging and manipulating shapes and objects on the journey. Square will be rewarded with stars as the levels are completed.
This game takes place in 2018, a simplistic future that has turned complex 3D objects into flat minimalistic shapes. Players will also have the opportunity to experience this exciting journey as Circle and Hexagon. Things will be quite different when playing as Circle and Hexagon. Nah just kidding, the preview video is below.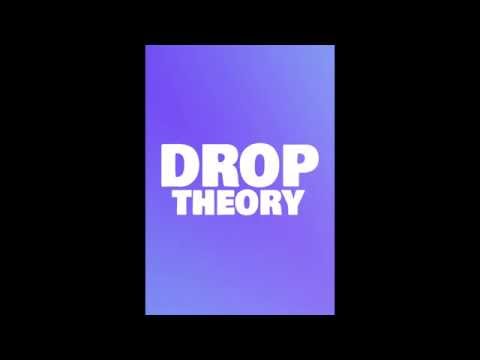 Future URL
iOS: https://itunes.apple.com/us/app/drop-theory/id1145978130?ls=1&mt=8
Android: https://play.google.com/store/apps/details?id=com.appdore.drpd