[Audio] Sound Design & Music Production - Chirp Chirp Sounds
chirp.chirp.sounds
Member
Posts: 25
Just want you to know if you need some creative sound stuff (whether it is music, sound design, dialog editing or whatever) go ahead and message me. I know how important your projects are and I'll be glad to make them sound great.
Check my soundcloud profile
Here are some of my works:
Tower of Beauty gameplay (music & sfx)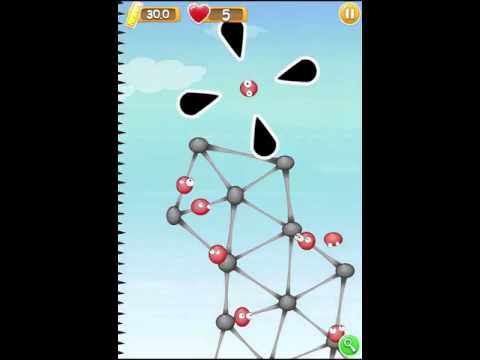 Magic Mountains - Sound Design: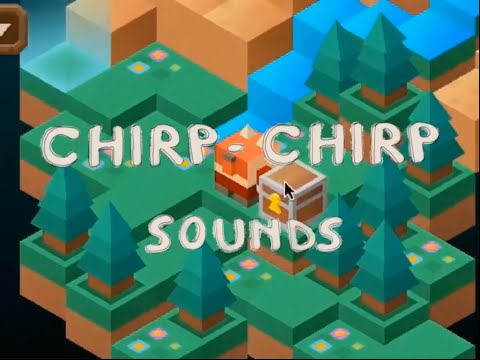 My sound replacement demo reel:
Call of Duty Black Ops III Trailer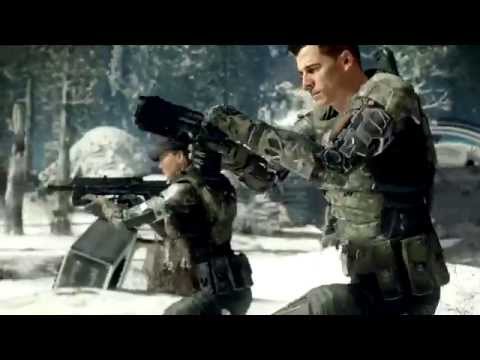 e-mail: chirp.chirp.sounds@gmail.com
chirp-chirp!