Square Triangle Circle - swap the characters to get to the end
Wonder Maru
Member, PRO
Posts: 98
Hello guys,
here's our third GS game: STC - Square Triangle Circle. It's a platformer with a twist: there are 3 characters each one with an individual ability, Jump, Smash and Roll, and you have to quickly swap from one to the other in order to pass obstacles, gaps, traps, moving platforms, rolling balls and more.
Features:
12 levels (more to come if the game does well)
IAP to remove ads
Reward videos to unlock checkpoints
3 animated characters
2 different kind of controls: buttons or swipe
quick restart or game over screen
completion % and progress bar (optional)
many different obstacles and traps
tutorial
original soundtrack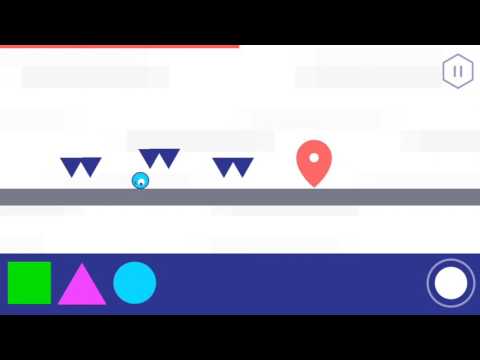 Hope you'll give it a try and leave a nice (if possible) review
THANKS!