Nestor The Nesting Bird, Available FREE on the App Store!
Chechesoft
Member, PRO
Posts: 158
Chechesoft's newest game, Nestor the Nesting Bird, is live on the App Store! Get it FREE:
https://itunes.apple.com/us/app/nestor-the-nesting-bird/id1197721907?ls=1&mt=8
Don't forget to lie a little and leave us a nice review on the app store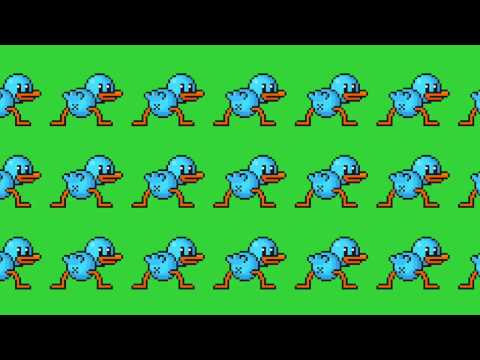 Keep Nestor the Nesting Bird laying eggs on the highest nests of the tree. Use your aiming skills to shoot an egg into the nest, let it hatch, and have a new Nestor bird try for the next nest! Don't let those pesky bugs and the unpredictable wind break your egg!
Test your precision and timing in two fun game modes and challenge your friends to reach the highest branch. Keep collecting coins and unlock different types of funny eggs!
-Beautiful and funny 8-bit art style and sound effects
-Two game modes: race again the clock, and unlimited
-42 different egg types to unlock