GIGA DRILL BREAK! //Works under development.//
creview.jo@gmail.com
Member, PRO
Posts: 12
Our company is making GIGA DRILL BREAK with a second gamesalad project.
We are aiming to launch in the first half of this year.
This is not a game of avoiding enemies and hitting them with bullets.
It is a game of a form to hit directly. Just face up!
Below is a video under development.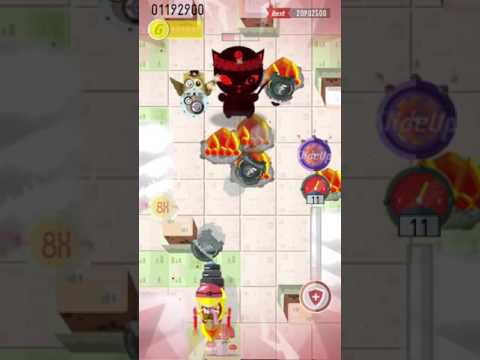 More stories and stories about development will be posted on our blog
http://5oven.com/
Or leave a comment
Thank you.
Cheers.