Kicking Behinds
KickingBehinds
Member, PRO
Posts: 49
Last week I launched a game that I have been working on for over three and a half years called Kicking Behinds.
Kicking Behinds is my take on an Australian Rules football game. What is Australian Rules football? Well, it's not rugby for a start but essentially it is fast-paced, physical and exciting sport that is traditionally played on giant oval shaped grounds. The sport is over 150 years old, played right throughout Australia and draws huge crowds of on average over 35,000 per game.
See a quick video here if you are interested: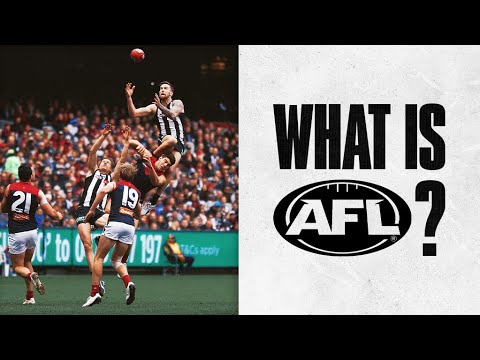 One of the reasons I wanted to make this game (besides my love if the sport) is that there are very few Australian Rules football games on the market, therefore there was naturally a great opportunity here.
My version, Kicking Behinds has been trimmed down whereby instead of 18 players team there is just seven and many of the rules have taken out to keep things as smooth and simple as possible.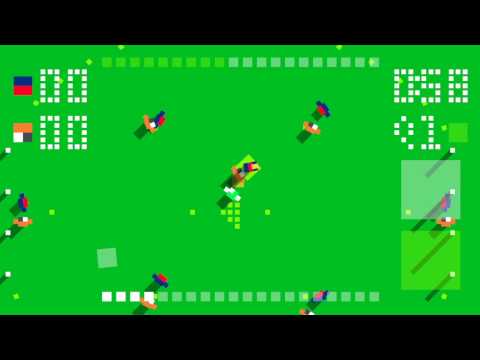 It is now available to download on iOS devices.
https://itunes.apple.com/au/app/kicking-behinds/id1217005463?mt=8
At a guess I put well over 1,000 hours into making this game, building it from scratch and refining the AI to suit this uniquely Australian game.
Finally, a huge thank you to the GameSalad community for putting up with my stupid questions and for all the tutorials and help along the way.