Get Me Outta Here is Out Now!
RossmanBrothersGames
Member
Posts: 659
Hey guys! Thanks to everyone for all the help in getting us here. The game is out now: https://itunes.apple.com/us/app/get-me-outta-here/id1050364679
Live action retro commercial: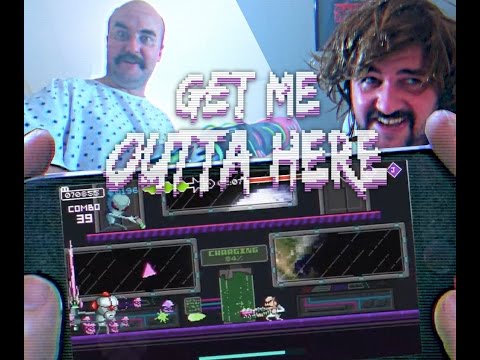 Excited to see what people think. Also sharing and getting the word out there is always appreciated.
If your a TA forum regular, you can drop by here if you'd like: http://forums.toucharcade.com/showthread.php?t=304378