Hi guys, maybe you can have some fun by playing my last GS-game
Here's the link:
https://itunes.apple.com/us/app/bor/id1197347374?l=it&ls=1&mt=12
Bor is a viking who has lost his 60 wives, help him to find them all!
A lots of monsters will try to stop Bor, and you will have to travel through lands and castles to bring them all back to your peaceful home.
Jump, fight, throw axes and use every kind of power-ups to beat the monsters!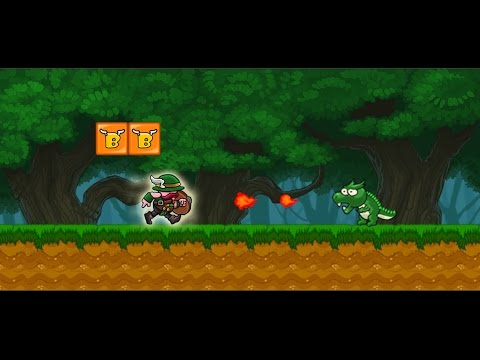 Here're also Android and iOs links:
Google Play: https://play.google.com/store/apps/details?id=com.dracoders.bor
App Store: http://apple.co/2hfqdYW