Money Thief Out Now! (IOS, Amazon, Playstore, Fire TV!!)
Hi, I recently published this game! Check It out!
Run, Drop and Grab!
An endless arcade game where your goal is to grab all the incoming money!
Will you be able to get away? Come and Check it out! Hey, but be careful because there are dynamites coming to you! Let's try to avoid them! Why? Believe me that headache is painful!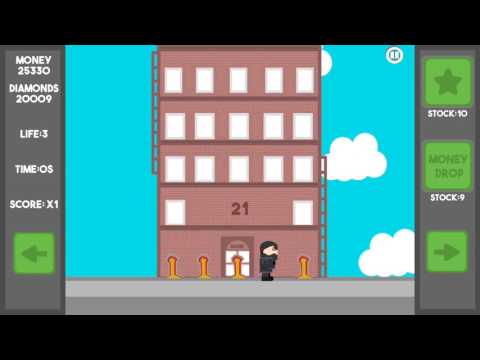 Download Links:
Thanks!! And have a great day!