Hi everyone
My new game "Zen runner" is now out.
This game started as an inside joke between me and a colleague. I had told him that I did not made a lot of money on the ads in my last game and he suggested, as a joke, that i should make a game only with ads. Working on the idea, i ended up liking the graphics and the day, night cycle. So i did finish the game.
It's now available on Appstore and Google play.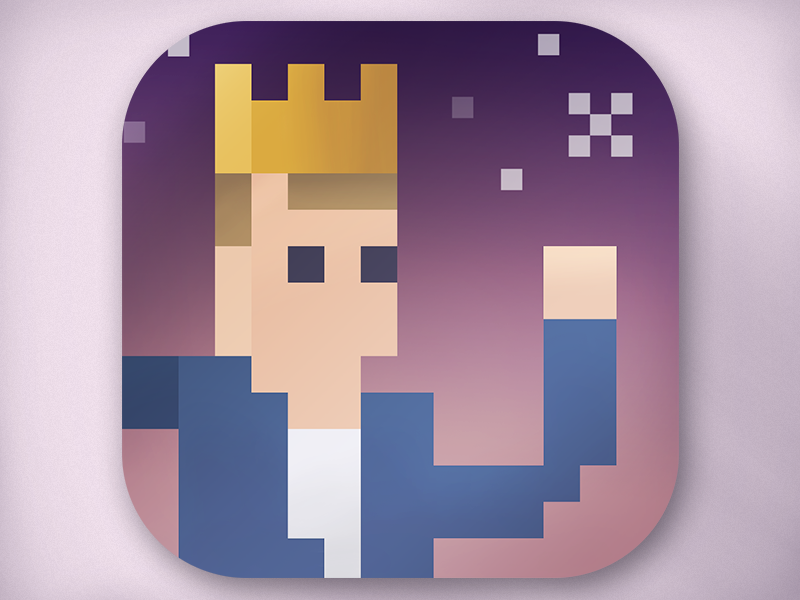 https://youtube.com/watch?v=nRtCvfr86ZM
Appstore
https://itunes.apple.com/us/app/zen-runner/id1253995935?ls=1&mt=8
Google Play
https://play.google.com/store/apps/details?id=com.tokethieden.zen