Display text not working in Ad-Hoc testing, images are much lower quality
ryanb4257
Member
Posts: 24
Hello. I'm having a few issues with Ad-Hoc testing my app. First of all, none of the text displays. I use the fonts Cambay, Voces, and Alegrya Sans. I read something about these not being default apple fonts, so I tried manually installing the fonts and placing them in the "fonts" folder, but that didn't help. Also, some of my text does come from tables, which I have also read might affect it, but even my text not from tables doesn't display. Why would the text not be displaying, and how can I fix this?
The second problem is that everything is much lower quality when Ad-Hoc testing. I have already made my actors twice the size that I actually want them, and they all have dimensions divisible by 4. I have resolution independence turned on. Despite this, everything still appears very low-quality when Ad-Hoc testing (however, when using the GameSalad Viewer, the text displays properly and everything is high quality). I need to know how to fix this as well. Below are images of the game on my iPhone 5 through Ad-Hoc testing (lower quality) and then on GameSalad Viewer (high quality):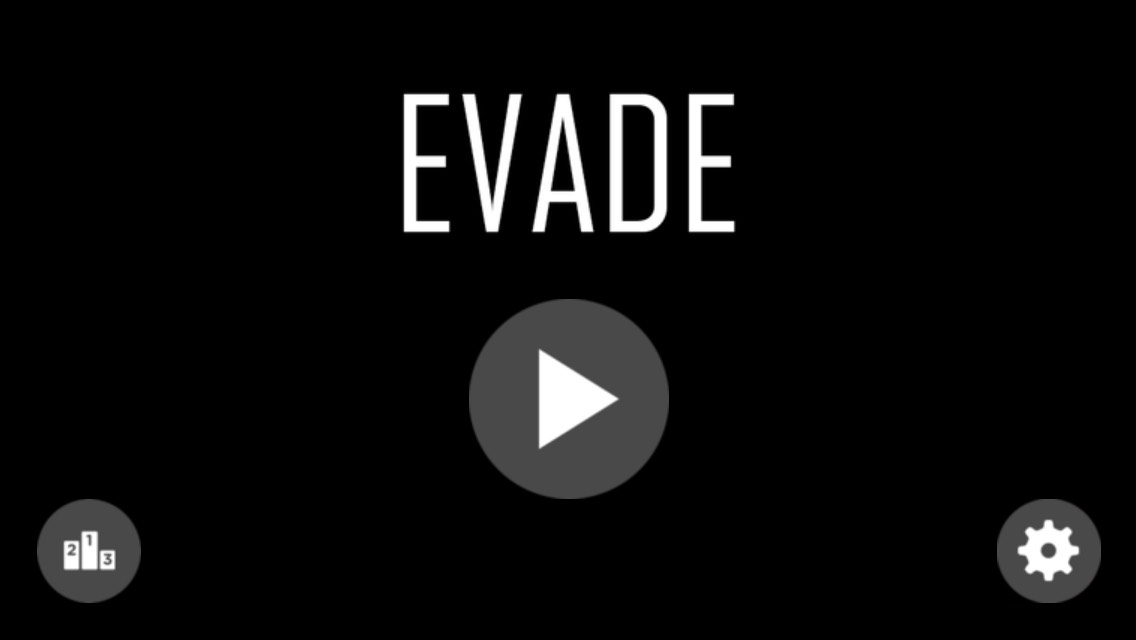 (NOTE: the title is not text, it is an image of text saved from photoshop, which is why it is displaying properly).
Thanks in advance for the help.