SOS defense - finally ready!!! :)
CasualEvolution
Member, PRO
Posts: 446
Hello everyone, after years of part-time work and for moments at full time, I have finished my first game and I would like to share it with you.
At the moment it is published in Apple and Amazon, soon it will also be in Google.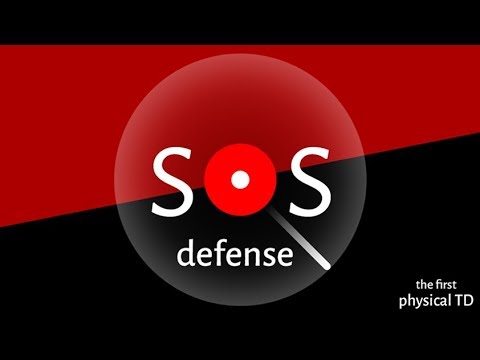 When I started, I was inspired by an example that I do not remember from where I got it (I would like to thank the author)... I never thought I would go that far. I want to thank all those who have helped me on this trip and especially those who during the testing helped me with their comments
Thanks!