State of the Salad 2018-09
adent42
Key Master, Head Chef, Executive Chef, Member, PRO
Posts: 1,790
It's that time again! Here's the latest from the GameSalad team!
Creator 1.25.95
For a good while now we've been stuck in a weird split state for GameSalad Creator for Mac where you needed to use 1.25.88 for working and 1.25.94 for signing. The image library would 'disappear' seemingly randomly. With 1.25.95 we've replaced the underlying widget and fixed the issue, so we finally just say "use 1.25.95".
If you're curious, I can get into more detail about what was happening in another post in this thread (if anyone ask), but to keep things moving along…
GameSalad Engine
The RC engine from 2018-09-14 is now the "stable" engine. This means that you won't need to use the "Build RC" button. In fact, until we release the next RC, Build RC and Generate will use the same app packages.
What's changed since the last "stable" release?
Android
Upgraded OpenAL to version 1.17.1

Stops the app from holding a PARTIAL_WAKE_LOCK when backgrounded. This was causing apps to hold a thread open and suck up battery life when they were backgrounded.
Uses OpenSL ES instead of android AudioTrack directly, which is the recommended way to access the sound API.

Removed Amazon GameCircle support. Amazon is retiring Amazon GameCircle, so we are removing support for it. Find out more here: https://developer.amazon.com/docs/gamecircle/faq-gamecircle.html

Built with the latest NDK tools.
iOS
Admob SDK updated to 7.33.1
Admob banner ads should adjust their position on the iPhone Xr and Xs Max
Sometime next week there will be a release to remove Revmob support (they are shutting down). I'm still deciding so some feedback will be appreciated, but next will either be support for Google Play Game Services or reducing all ad networks into one mediated ad network service (the current front runner is Tapdaq, but if you know of another service we'd be happy to take a look and compare).
I'm leaning toward Google Play Game Services first, mostly because work will be more localized (android only), which means I can finish it up faster.
You can always get the latest information here: https://forums.gamesalad.com/discussion/96619/gamesalad-publishing-binaries-rc-current/p1
Creator 2.x
We've just about finished with copy/paste of actors in Creator 2. This functionality will allow copy/paste of actors instances and prototypes. You will be able to use this functionality to duplicate actors in existing projects or paste actors (along with accompanying prototypes and images) into other projects! As with current Behavior copy / paste in Creator 2, the system will prompt you to create any new attributes required or use existing attributes that have the same name and type.
Education
The GameSalad for Education platform launched its latest update this August. Lesson tutorials and quizzes were embedded in our online creator and a new dashboard and class management tools were added for teachers.
You can see more here: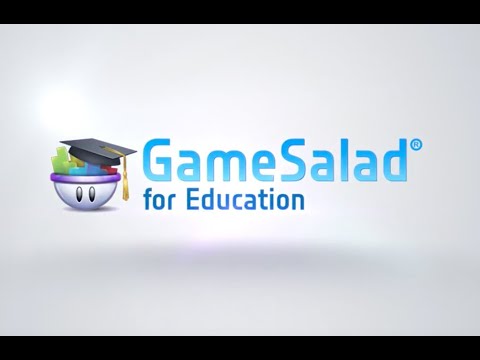 Roadmap
As usual, this isn't set in stone, but it will give you some insight on how we're prioritizing stuff:
Removal of Revmob (results in smaller app packages).
HTML5 Creator Scene Copy/Paste
Google Play Game Services
HTML5 Creator Expression Editor Optimizations
Admob Banners + Interstitials
Ad mediation