GameSalad Game Highlights (2018)
Two.E
Member, PRO
Posts: 595
Hello All!
The Game Highlights for 2018 is here one again for the third year! As always, some amazing talented developers and artist have shared their creations with us on the forums. Some have been featured, some are hidden gems and many are someone's first (and exciting) release ever.
This is the 2017 Unofficial Game Highlights!
---
Game of the Year!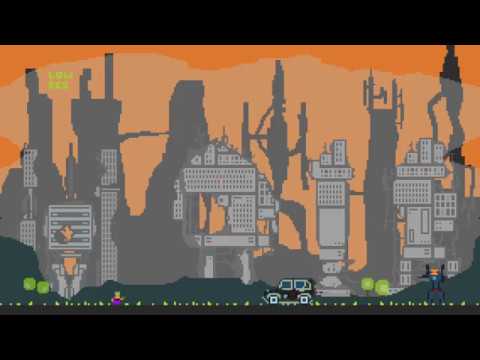 Andy McPixel by @manoolgames
"This is a story about Andy McPixel. Wanted by the Galaxy Federation he was trying to find a planet when he can fix his ship and get some ammo. The landing on the peaceful planet Orpheus inhabited mostly by androids rapidly turns into one of the toughest battles of his life."
There were many fantastic different type of games released, and yet I can't describe how excited I was to play this game. The amount of polish and detail that when into this game is very inspiring. The pixel art, effects and sound are incredible. Plus there is plenty of entertainment content provided. If you ever want to see what type of games GameSalad excel at making - Check out Andy McPixel!
You can download for free from iTunes Here, or Google Play Here!
---
Top Mentions!
There were many great games that helped showcase the talent of our community, and just how powerful GameSalad can be. I am also sure to a lot, these games deserve as much recognition as possible, and were all in the running for GOY!
Start Up Grave by @unbeatenpixel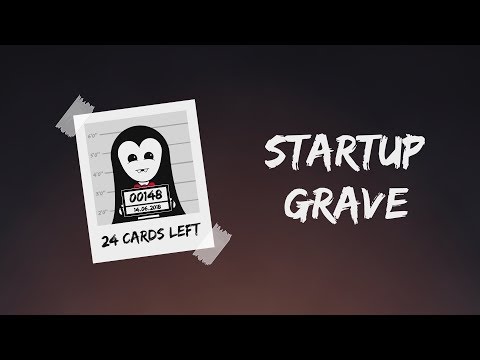 SOS Defense by @CasualEvolution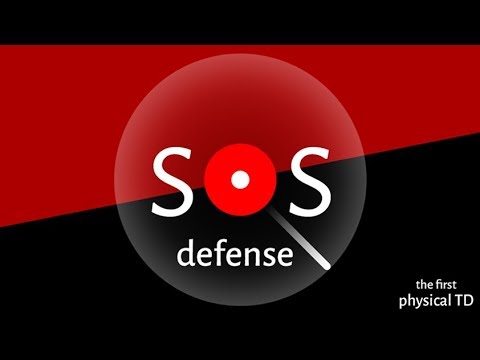 Polar Rollout by @supafly129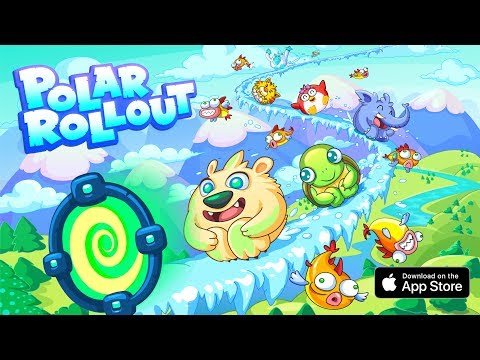 Doodle Pong by @Tumblecoin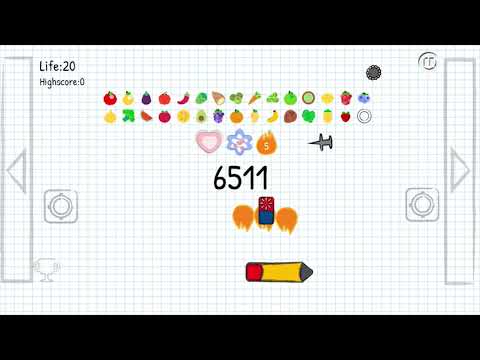 Bounce Friends by @Binny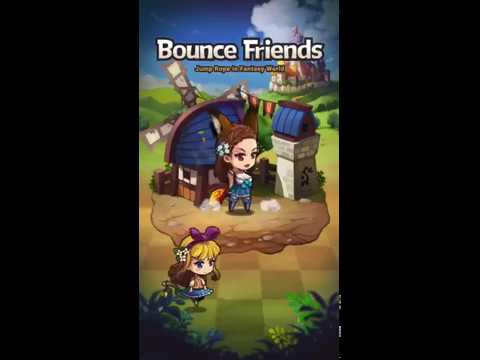 Jump Doll by @honeymimi56
The Almost Impossible Board Escape by @Metallo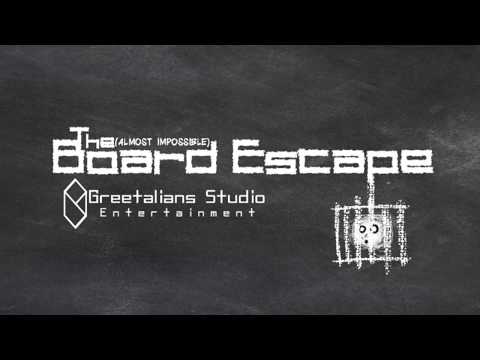 ---
Of course there were many great games released this year and I would highly recommend checking out the "Announce Your Game" category. There are so many to list and a lot are from first time developers. I am sure I missed some as well that were fantastic so feel free to list them!
---
Developers Highlights!
A big shout out to those who are always making great games, helping others on the forums or straight up being inspiring / motivating:
@tatiang The top most helpful forum moderator this last year.... by a landslide. Nearly every question, every problem, you can guarantee that tatiang will be there to point in the right direction. On behalf of everyone who has been helped, Thank You, and I hope the new year we see your generosity all over again!
@freneticz One of the forums hardest worker in terms of games released. With a total of 6 games released in 2018! Make sure to check them if you like arcade and retro style games. Releases include: Pong - World Cup, Break Beaker Ultimatum, Tiny Mini Golf, SpeedBoat, Brick Breaker Unlimited, Summer Athletics Pentathlon.
@Braydon_SFX Always seems to have the time to support, inspire and motivate everyone with their projects. Do I need to say more!?
@Armelline For being very insightful and always sharing new ways to achieve things in GameSalad. The amount of new things I have learnt that has helped further my knowledge has really been helpful in experimenting in ideas I never thought were possible.
@adent42 A big thanks for all the hard work, communication and involvement on the forums to help those who are having trouble. Time after time, I see people get frustrated, concerned or ask for help regarding leaderboards, publishing, third party support etc, and always I see Adent42 there typing out a response, no matter how many times it has been asked before, and how many times the blame falls his way. All the best for the new year!
@Socks Was not present this year and I only mentioning because I have no idea on how to follow any of his progress outside of GS and I wish he will share his logic for some of his previous work.
---
There are so many games, so many members that help build this community, and I encourage you all to participant in the forums, share your work in progress. This has always been a very inspiring community, but a community is only here if people are.
Look forward to the new games this year!
All the best,