Arcade game project finished
muusi
Member, PRO
Posts: 88
Spent my childhood (and all my money
) in the 80s playing arcade games, so naturally I had to make one of my own.
**Tadaa! **Here it is my very own arcade game!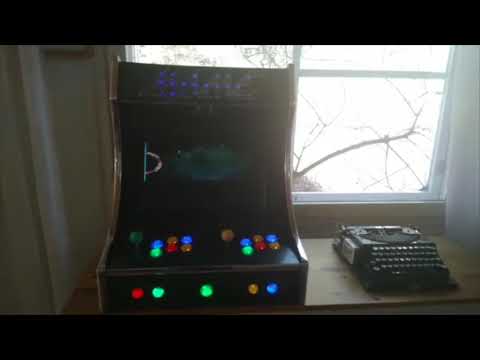 Here are some images of the process.
Getting the materials

Planning the shape

Cutting

Putting it together

Electronics

All most there

Here's some gameplay of the heart of it all, the actual game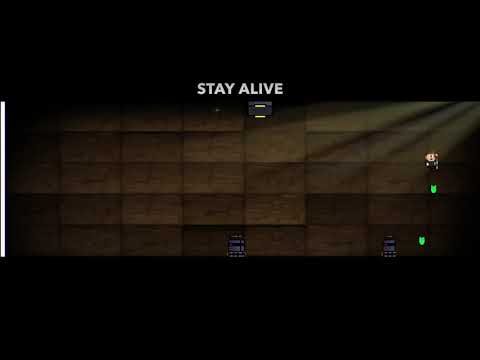 I'm going to release a Android and IOS versions of the game soon and I'm looking for beta testers, pm me if you want to take part!