[solved] Custom font scoring weird issue + how to center
Hey,
I used a template tutorial from gshero to add custom fonts in scoring.
(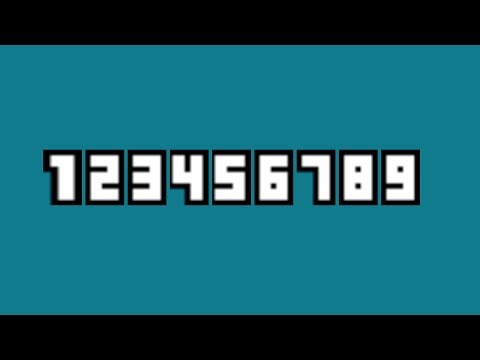 )
It adds an extra number when i reach 10, perfect. But when the score reaches a 100, it overlaps it with the previous number.
See screenshot:
.
Also related to this topic: how can i make them centered. So my starting digit is in the center. When it adds another digit they should both be in the center. But that does not really happen. See added screenshot.
on the left you see what happens. On the right you see what it should be.
Thanks in advance!
Regards
Evert