GameSalad Developer for Hire - Full Game builds, Project Fixes, Templates & More!
gingagaming
FREELANCE GS DEV
Member
Posts: 1,680
I have been a full-time GameSalad developer for 5 years and created hundreds of games for both clients and my own portfolio. After a year out of freelancing, I have decided to return full-time to developing and looking for new clients to help build their number one hit game. I am fairly well known on the forums here and used to have a high presence but have sat back this last year whilst I pursued other interests (My wife opened up a restaurant!) But the time has come to return to my full-time job and hobby, game development.
I can build full release games from the ground up, or simply build the game and you provide the art. I also can create custom templates for you to continue working on if you prefer, or even sell on the market place. I also offer a bug fixing service whereas I can locate, fix and correct any logic you may have made a mistaken in your own projects and also offer publishing services too.
I am English, based in Spain and regularly work with clients all around the world from USA to Amsterdam, Australia and Taiwan. I can work to tight deadline where needed as well as spread development over time to suit the clients.
Below are some of my recent client works that I would like to share with you to help inspire you with your ideas and also give you an idea of what can be done with GameSalad and myself.
You can contact me here in the forums, by private message or directly by email to:
damien@gingagaming.com
I look forward to bringing your game idea to life!
A couple of my recent works for a client:
Dumb Dog Crazy Escape: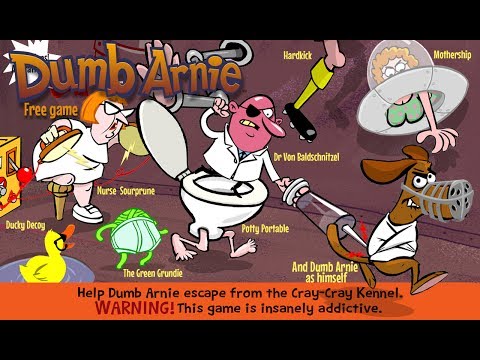 iOS: https://itunes.apple.com/us/app/dumb-dog-crazy-escape/id1251426768?mt=8&ign-mpt=uo=4
Google Play: https://play.google.com/store/apps/details?id=com.tooninyourhead.dumbarnie
Troll Zombies vs You: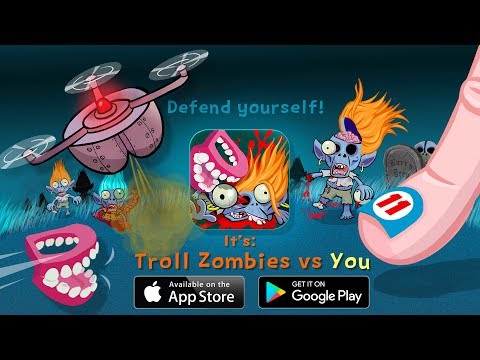 iOS and Google play download: https://www.tooninyourhead.com/trollzombiesvsyou