Expert 2D Character Illustration to Animation
Peacock Graphics Corp
Member
Posts: 100
We can provide you a Fully Original Character
All Drawings must hand drawn first before it goes in color.
Colors Scheme with correct Lightning Effects, Shadows to form 2D procedure
Ensuring Quality that will surely fits to your requirments.
Unlimited Revision Until you are satisfied!
https://i1380.photobucket.com/albums/ah195/dapitanaldin/main_zpscixq2srl.png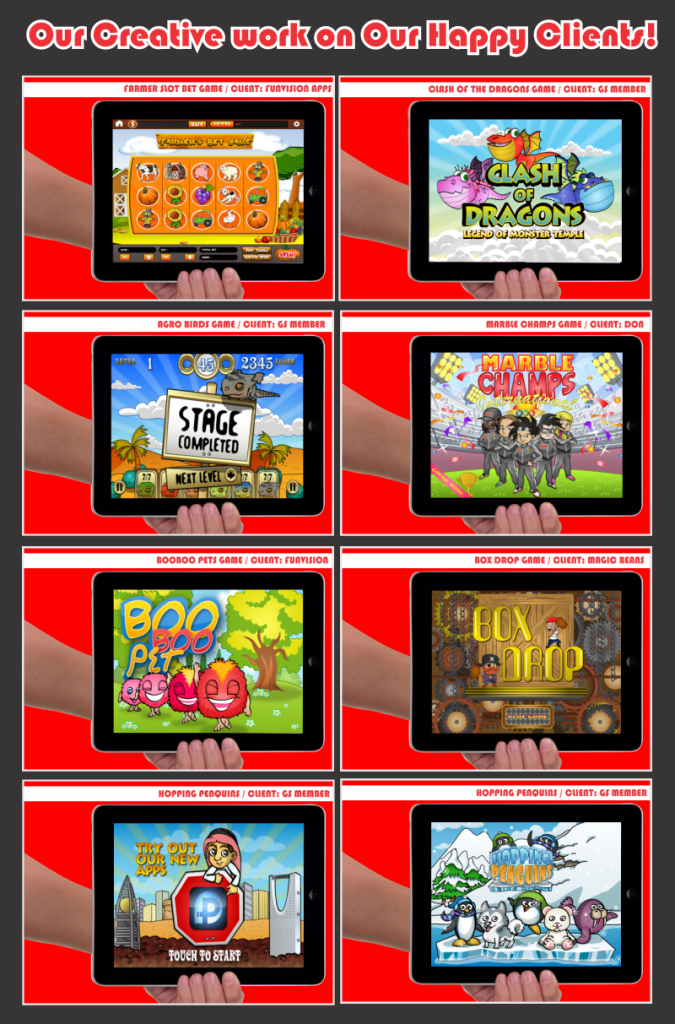 Email: dapitanaldin@yahoo.com
Skpye : aldin.b.dapitan
Thanks & Happy to serve you!
peacockdesignstudio