Invisible actors upon iOS publishing [W/ BUG VIDEO]
I'm experiencing my images disappear when I play my app in TestFlight. I am assuming it has something to do with publishing. I made a video highlighting the bug for you to visualize what is happening and go into further detail?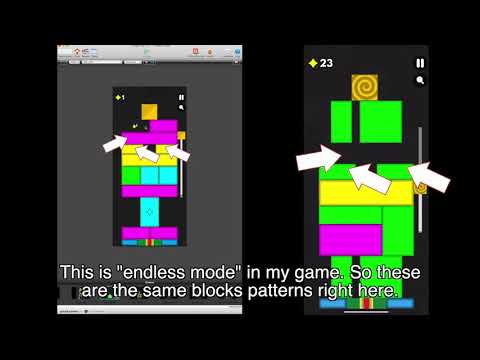 Any questions about what I'm doing or insights on how to solve this issue please leave them for me. This is obviously a big issue for me to upload my app to the App Store with missing invisible actors.
Thanks!