Mini Boxe is in Live
pinkio75
Member, PRO
Posts: 954
Hi Everyone,
After one month of work in my spare time i've make and published my new game of boxing made with GS!
The characters gfx is not mine, i've purchase a gfx pack from marketplace, and i've used it to complete the game.
here the links:
https://play.google.com/store/apps/details?id=com.mapi.miniboxegply
https://apps.apple.com/us/app/micro-boxe/id1490332094?ls=1
Video: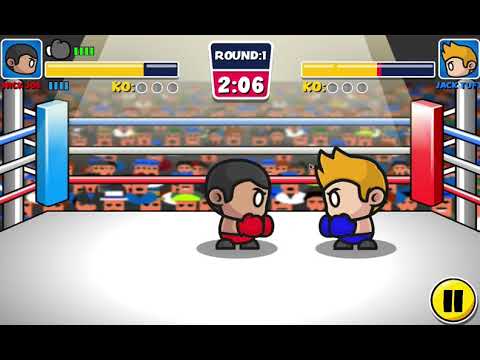 I really enjoyed creating it, but i need to improve many aspects... i hope to add new characters and improve the gameplay.