2D art expert available for hire - UK/Remote
Hey, I am Arsalan, 2D artist based in the UK, I specialise in concept-art, character design and bone animation.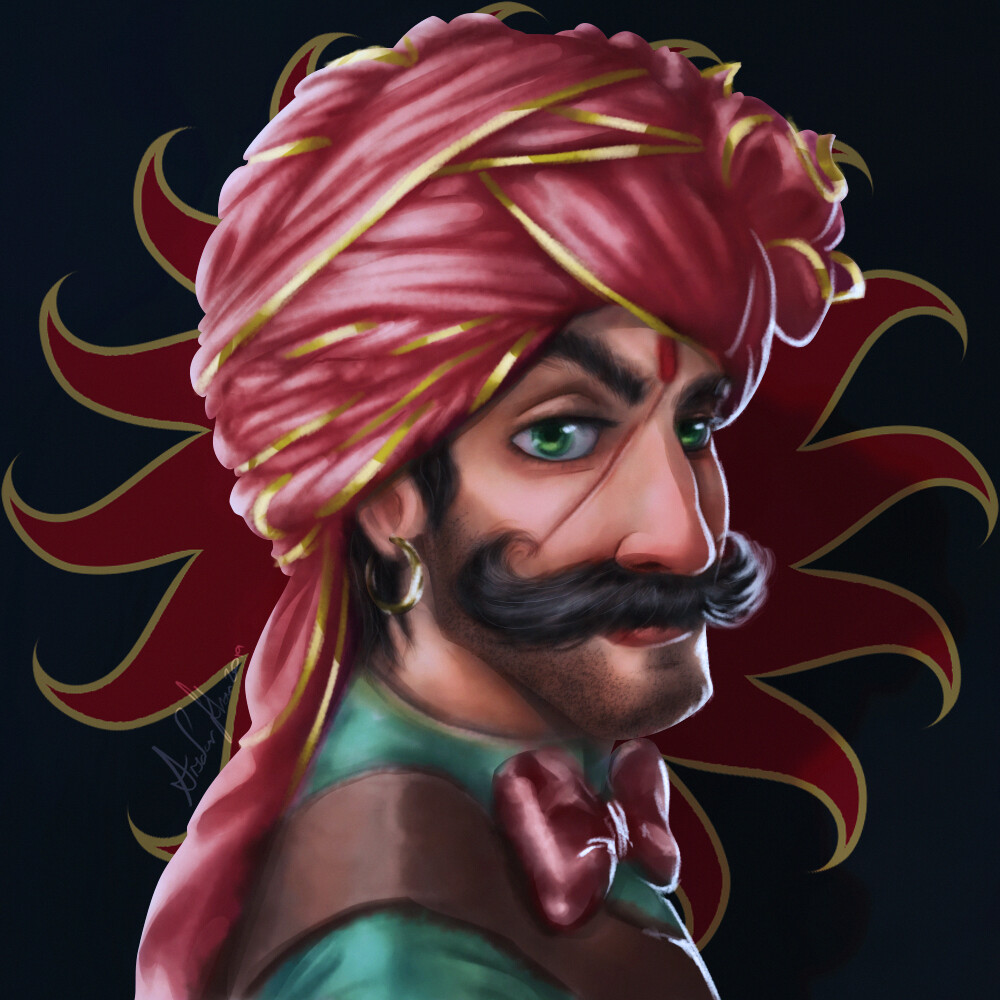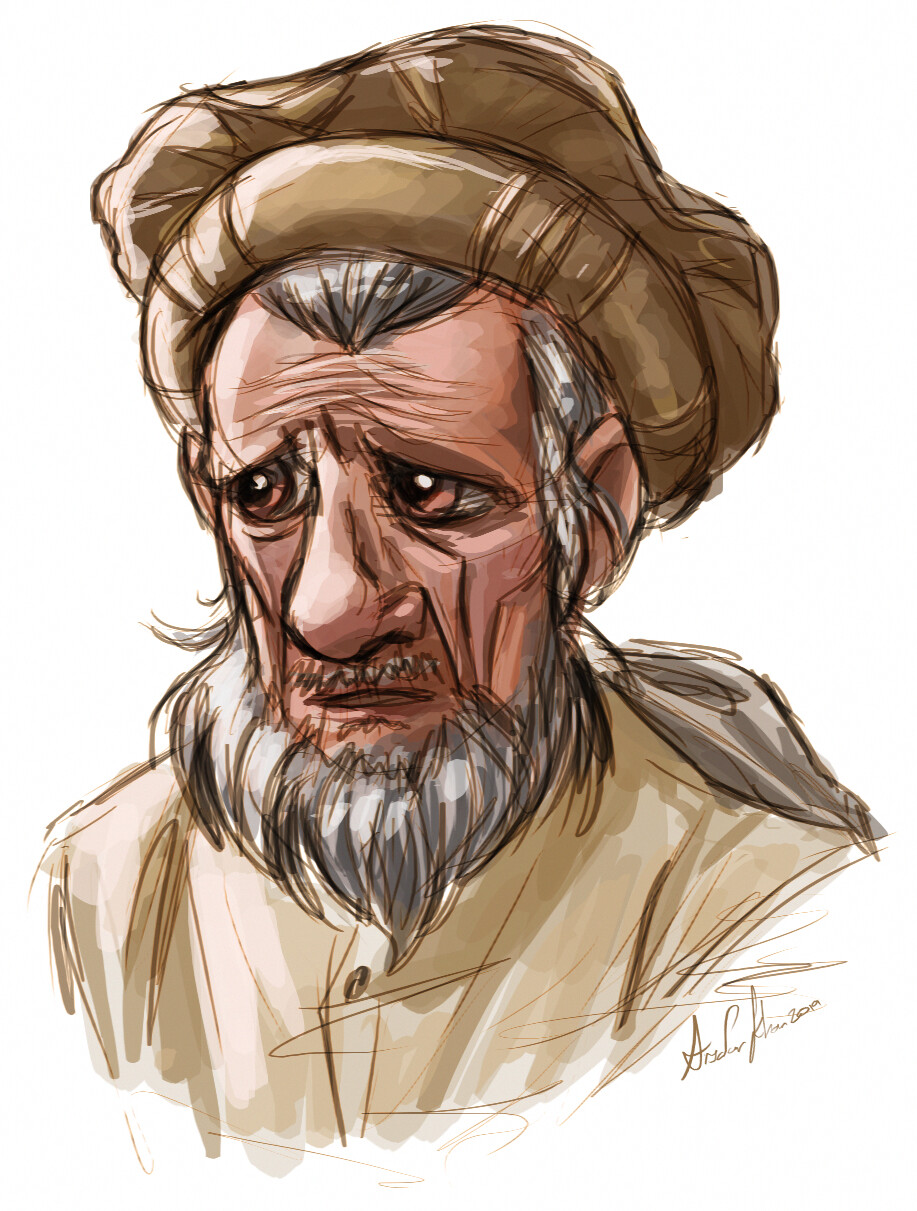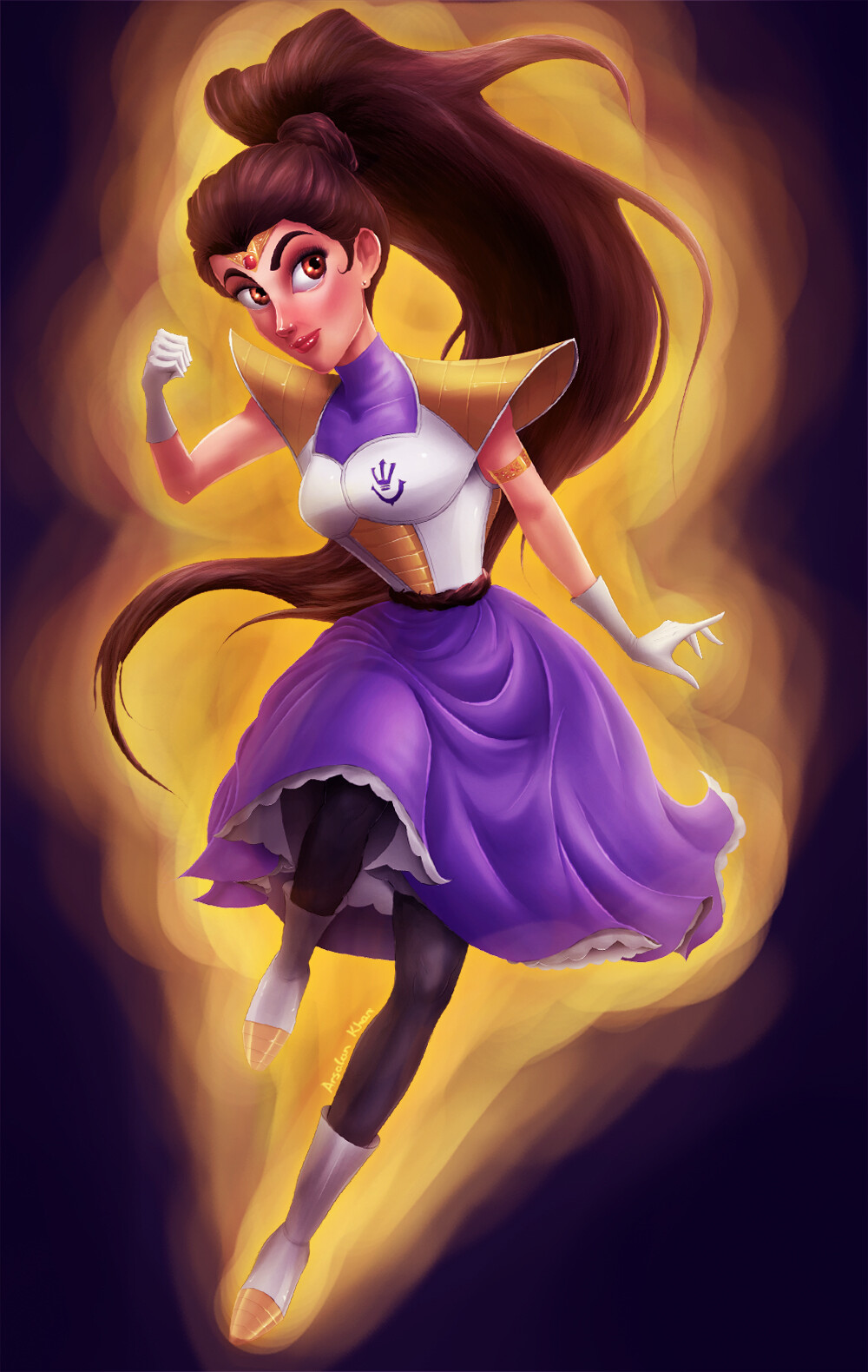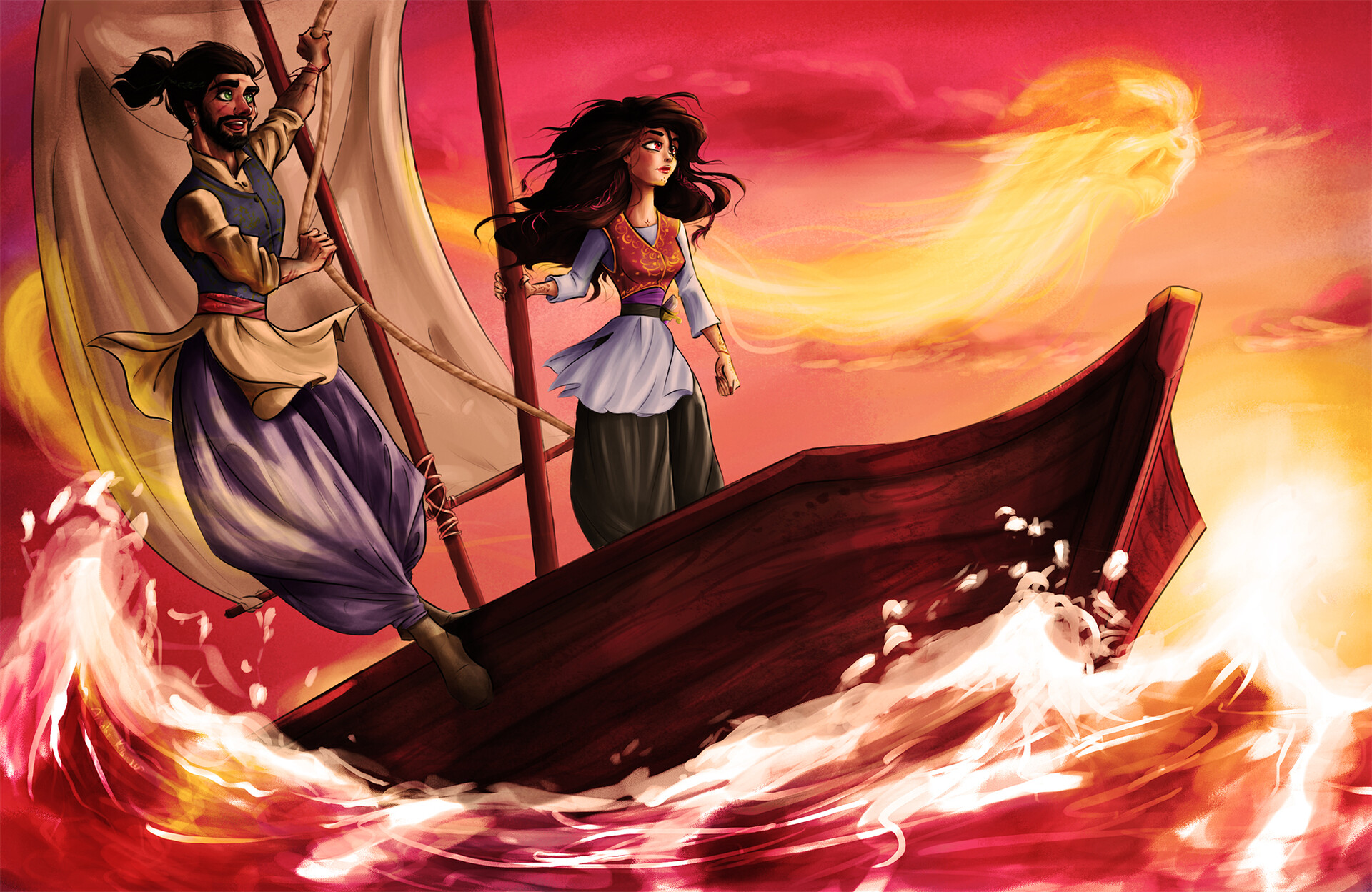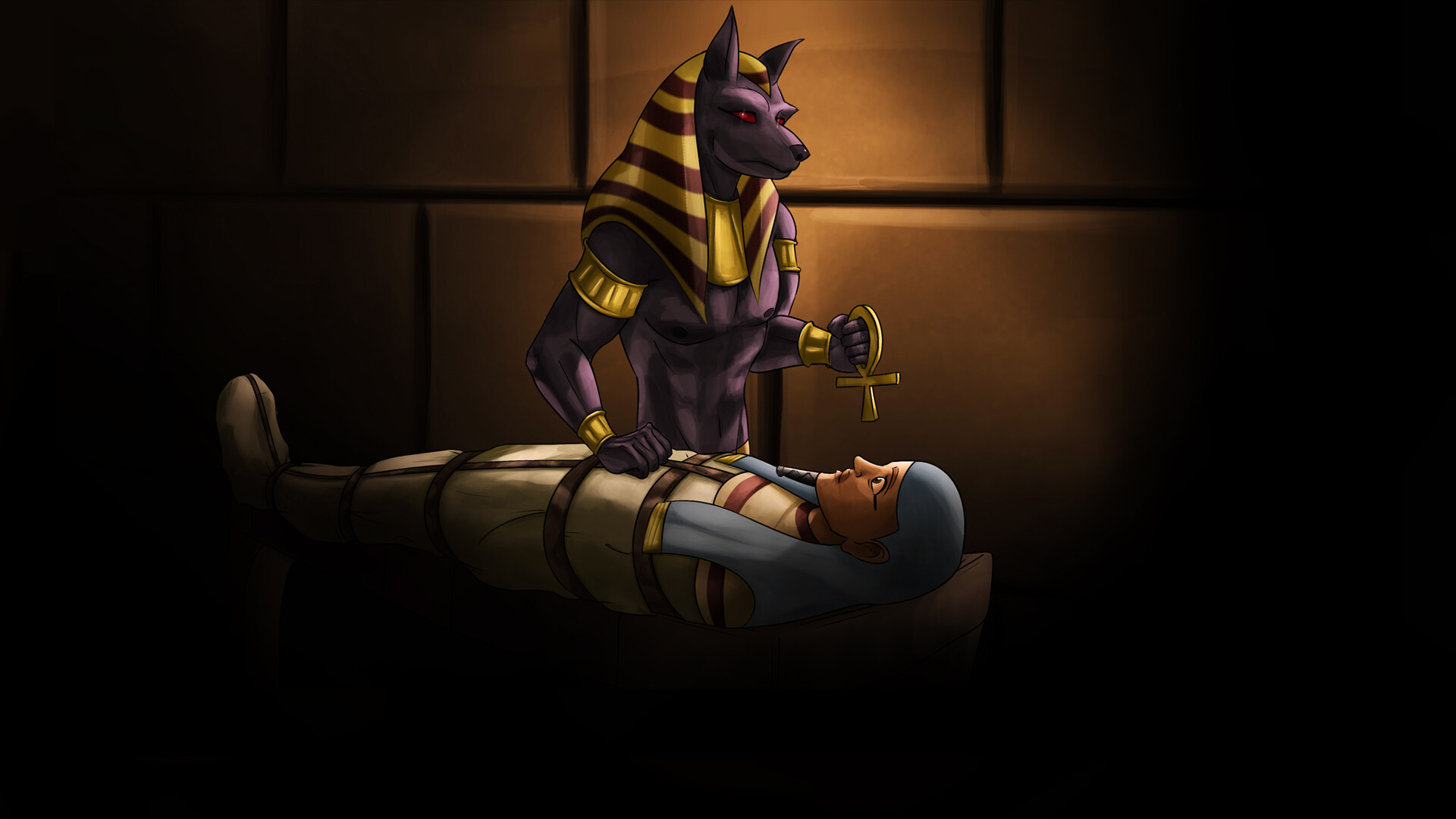 Full Portfolio: http://arsalangameart.artstation.com
Some work from last Project: https://arsalangameart.artstation.com/projects/4bENYn
I am available for hire. Would prefer a remote job, but also available for freelancing. Can send me a private message if you are interested to hire me. Rate negotiable.