GameSalad for Business apps/games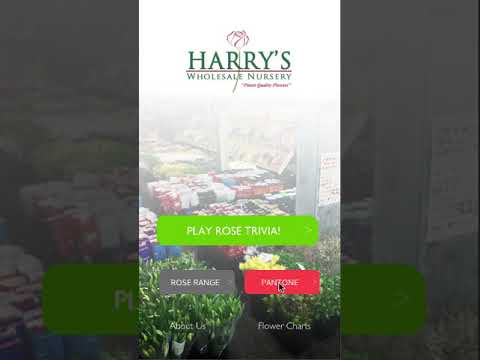 The client wanted to interact a bit more with their public while keeping it 'light'. The core solution was to create a gaming experience using their branding and products as the 'game world' - a trivia game based on the flowers they sell. The non-gaming aspects of the app also focused on treating the user to highly interactive sequences, aimed at keeping and maintaining attention. Hope you guys like it!
Thanks for checking it out!