Sayomi, early WIP video. Built off Darren's runner template
StusApps
Member, PRO
Posts: 1,352
Hi guys,
Just a little video of where things are up to on my game I'm building off Darren's runner template.
It still has a long long long way to go yet. Most of the graphics are not finished, sound is temporary and many of the level features and niceties are not in yet (and the text readouts are still there). But, still quite pleased with where it's going so far.
Let me know your thoughts.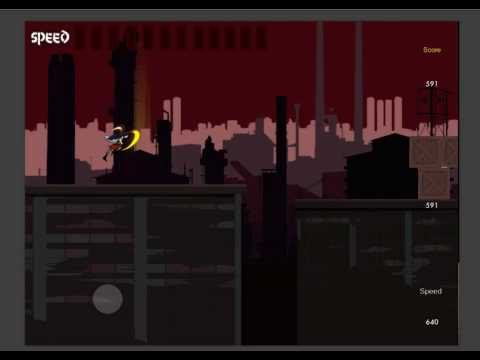 Cheers
Stu