One actor stick firmly to another ???
onufer
Member
Posts: 17
Hello everybody!!! For few days I am looking for resolving to my problem without any success.
Is it possible with GS to make two (or more) actors, to be stick firmly/inflexibly one to another. Of course I mean situation when they are moving ;-) I am playing with that problem, but can't find the answer. I am constraining/changing actors positions one according to another, but the best result I have, you can see on two movie examples below: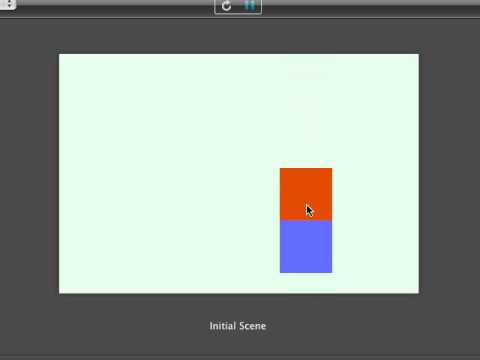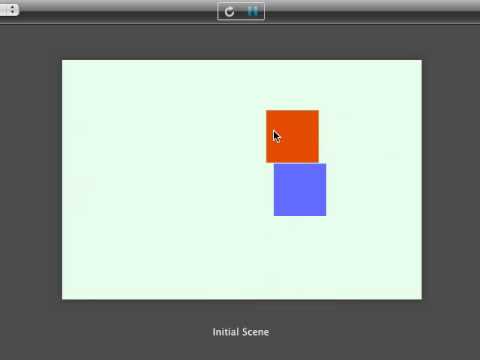 As you can see, one actor follows another, but with inertia, like they would be connected with elastic line. And I want actors to be connected like one body, firmly, and move with no inertia. Is it possible to gain such effect? And to do that in easy way?
Please help me someone if you can ;-)