Candy Craze (AcaiGames) Beta Testers Needed
AcaiGames
Member
Posts: 37
Objective:
A Simple fun game for all ages, allowing an interactive touch based candy gathering craze for anyone and everyone. Immerse yourself into gameplay that test your skills and precision, Gather required candy in amount of time provided but watch out you can only gather multiples of one candy per needed achievement.
Goals:
Time based to collect 5 types of candy and different amounts of each candy type, in amount of time provided, hit wrong item and time deducts by 1-3 seconds allowing you with less time to achieve amount needed
Most Recent Update 0.0.8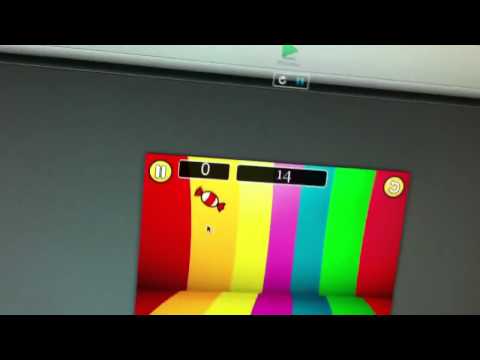 Here is a preview Of the Beta 0.0.7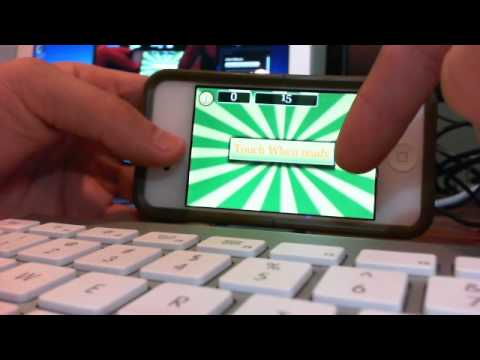 Well with all that said i'm in need of some Beta testers to test out mY game. If interested please shoot me an email
@parker@acaigames
.com
Things required to test well your udid code and feedback!
#1 Things you like
#2 Things you don't like, or things that are confusing or frustrating
#3 Ideas for improvements you have
#4 Bugs you may have found (with instructions for how to reproduce if possible)
AcaiGames