★★★Penguin Pounce now live on the App Store!★★★
Braydon_SFX
Member, Sous Chef, PRO, Bowlboy Sidekick
Posts: 9,258
Hey guys!
Penguin Pounce was released this morning!
Please, please go check it out and review it. I would give out some Promo Codes, but it seems Apple is having trouble generating them at this time.
Here's the link:
http://itunes.apple.com/us/app/penguin-pounce/id492598630?ls=1&mt=8
Penguin Pounce Highlights
- 60 challenging levels spread across three beautiful landscapes
- Gorgeous Retina Graphics
- Playful Soundtrack
- Achievements to unlock as you play throughout the game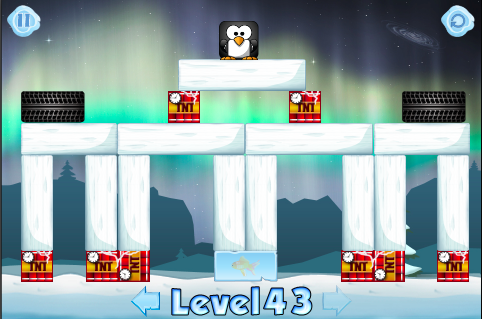 Thanks a ton!
Braydon