BLOOD ROOFS - New 3D Action by Gamesmold
gamesmold
Member, PRO
Posts: 277
Hi there,
it's been quite a while since my last post on these forums. But I wasn't lazy at all... Actually, I've been creating several new game concepts, but couldn't quite decide which one to finalize. Now, while I'm still waiting for Universal Builds in Gamesalad, I thought I could use the time to get really deep into Unity and 3D (but don't worry, I'll still be developing 2D stuff with Gamesalad...).
However, here's a teaser video of my upcoming first realtime 3D game: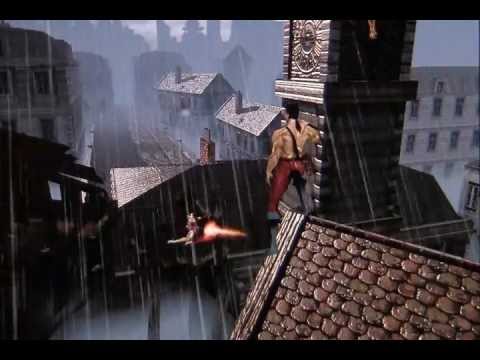 As always, I've been creating nearly everything on my own (Graphics & Design, Digital Painting, Modelling, Animation, Sound Effects and Programming).
The music is done by a friend of mine, Moritz Horvath.
I've even learned how to deal with shader lab and rewrote myself a shader that allows full scene realtime bumped specular reflections (even Infinity Blade doesn't have that, the background is always static unlit baked lightmap stuff) - running with 30 fps even on iPad 1.
Hope you like it!
Best,
Thomas
http://www.gamesmold.com