Hello everyone I would like to show you what my team has been busy with!
Incin
Member
Posts: 40
So many of you probably saw some of my other apps that I made with gamesalad. However we wanted to make an app that wasn't possible with the gamesalad engine and so we were forced to code it out. After a few months we are exteremly close to launching our latest app. So I hope that the friendliness of the gamesalad community will still stick around even if this isn't a gamesalad game.
Your feedback is still valuable. I'll start with posting the trailer and then some screens in the next day or so.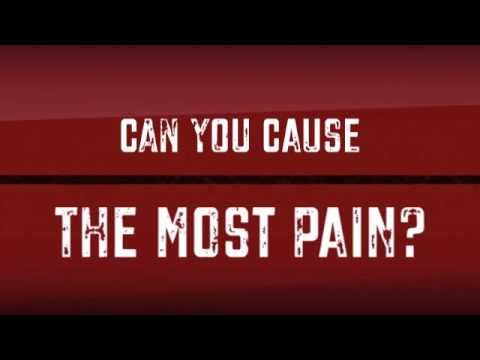 -Like us on Facebook and follow us on Twitter to stay up to date.
Stress Ninja Facebook:
https://www.facebook.com/pages/Stress-Ninja/277230529012433
Papple Studios Facebook:
https://www.facebook.com/pages/Papple-Studios/156911444410473
Twitter:
http://twitter.com/#!/PappleStudios
General description-
Beating the crap out of a ragdoll can be an exhausting and tiring task. But we have created a fun and simple way to do it! Use sports equipment, balloons, grenades, balls, vortexes, and much more to cause as much pain as possible! So what are you waiting for go ahead and do your worst!
Features-
- five pages of items with more coming
- complete control over gravity
- blood and gore (can be turned off)
- multiple backgrounds
- change the color of the ninja
- awesome ragdoll physics that can be blown into peices
- more content and updates on the way