Kopi Tiam. The first Local Singapore Food time-management game!
izam
Member, PRO
Posts: 484
Ok it's self promotion time!
Thanks to friends here who have tested the game and gave good pointers and suggestions.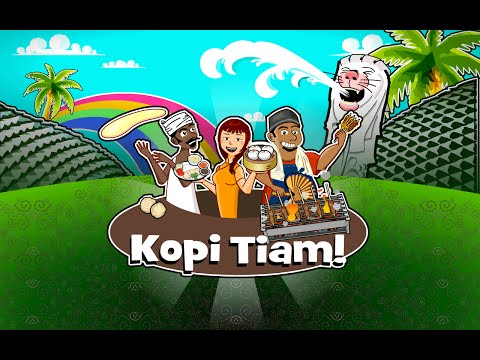 The game has been approved and will be available tomorrow.
So I am giving away some promo codes for anybody interested to try the game out.
Reply here!
)