TREASURE TROVE a challenging adventure that will blow your mind - Now in scoop on Arcade Gamesalad
quimqu
Member
Posts: 22
We are proud to announce that our game Treasure Trove is finally finished.
A CHALLENGING ADVENTURE GAME THAT WILL BLOW YOUR MIND
Be Joe Kozewski, a treasure hunter hired to find a hidden treasure in an old french manor. Solve all the puzzles and go through the rooms of the manor. A puzzle game for bright minds. Logic, mathematics, fun.
In Treasure Trove you will find rich and beautiful graphics, logic puzzles, fun and addictive gameplay.
Treasure Trove Prologue is the free version, including the first room and puzzles (now in review by Apple team)
Treasure Trove Chapter 1 is the payable version, including the first chapter of the history (now in review by Apple team)
You can play the Prologue version in advance at the Arcade Gamesalad website here:
http://e.gamesalad.com/play/99585
Check some pics: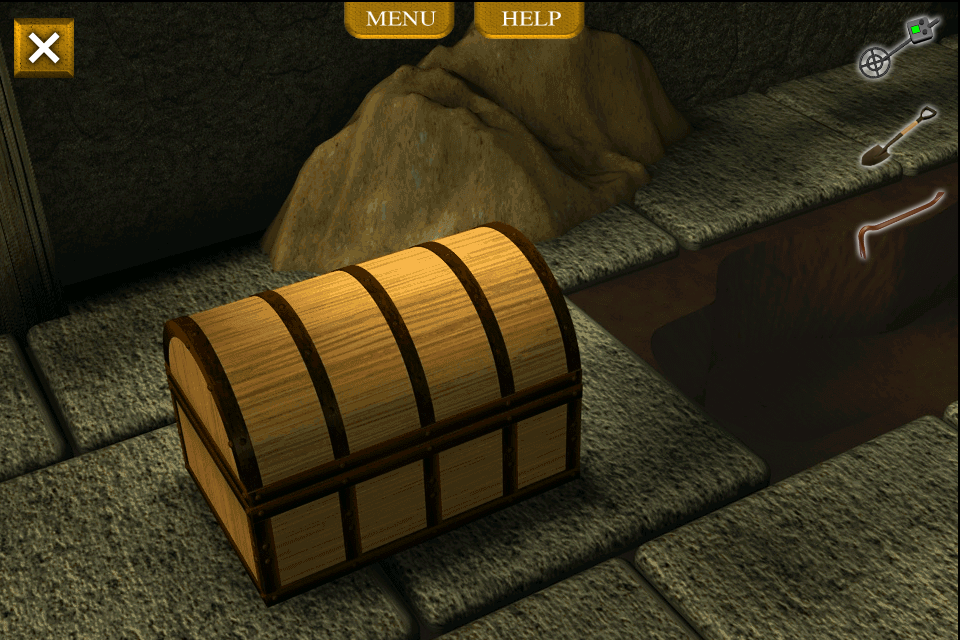 Comments and reviews are appreciated.