What makes a good menu?
beefy_clyro
Member
Posts: 5,390
Hello,
So as I begin to wrap up my latest project, I've started working on my menu screens and thought to myself what makes a good menu screen. Its often a part that gets overlooked but after all, its the first impression the user gets of our games!
There are many things that can make a menu good in my opinion, whether theres just a cool perspective, a nice mechanic, something emotional ... Lots
What I think would be good is to have a thread to inspire, simply contribute by sharing your favourites here. Preferably with a video showing it in action.
Here's a few of mine;
Brutal Legend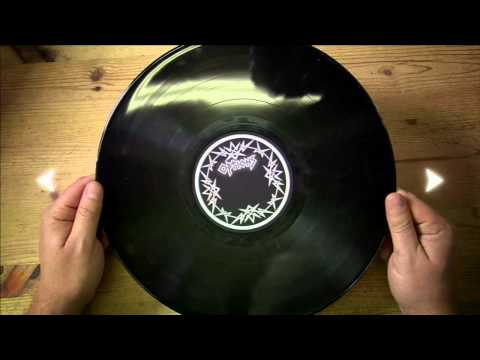 LA Noire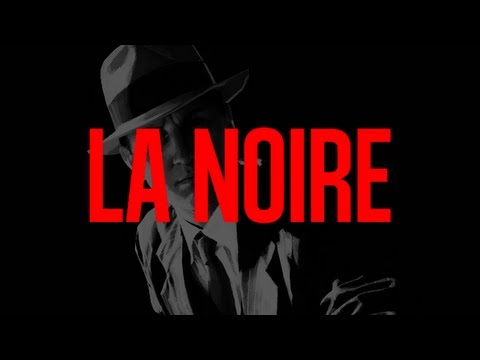 Metal Gear Solid 4