FREE Connect-Four Tutorial by PureEpic Studios
AppTaco
Member
Posts: 125
Hello everyone,
After a long wait I have finally started the Connect-Four tutorial that I promised. I hope you all enjoy it.
Part 2 will be coming hopefully this evening CST or tomorrow evening.
Tips, comments, questions, and criticisms are definitely appreciated, as this is my first tutorial.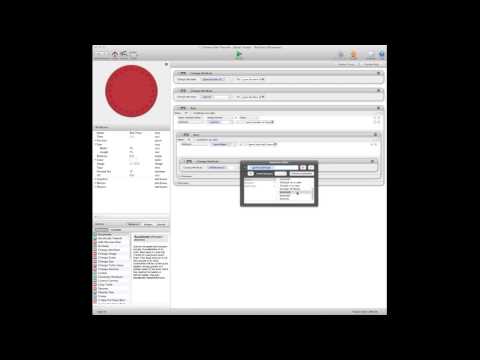 Thanks for watching!