Spotology - for iPhone, iPod, Kindle and Android devices!
iPavel
Member
Posts: 24
This is a casual project I've been working for a while...
It will be out Friday, May 23rd for FREE (without ads) on the App Store, Google Play and Amazon's Appstore.
Here's the official trailer: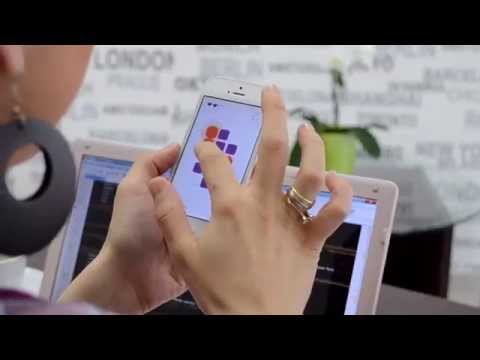 You can visit the official site for more information:
http://spotology.justdesignthings.com
Feel free to share opinions and to drop me a PM if you want to test the game (I have few promo codes left and it should really be played to be judged).