Music for your games by S-Scape studios
Sparkyidr
Member
Posts: 2,033
Hi guys.
Just a little thread to say I am offering my musical services to you guys.
If you email me with a list of what you need, and how long you need them to be, I will come back with a quote for a cost for it.
I will try and be as inexpensive as I poss can for you guys here at GS, but I will try and be as competitive as some of the music library websites I know you guys use as I can.
I will offer 2 price points too, one for exclusivity, and other if you don't mind it going into my library of game music to re-use for other clients or myself....the price will be per track.
I can write in many varying styles (but please note I am a one man studio, so don't ask me to write you a full symphony piece or a 24 piece choir movement or anything like that...although I can fake some good approximations
For some examples of my "game" music :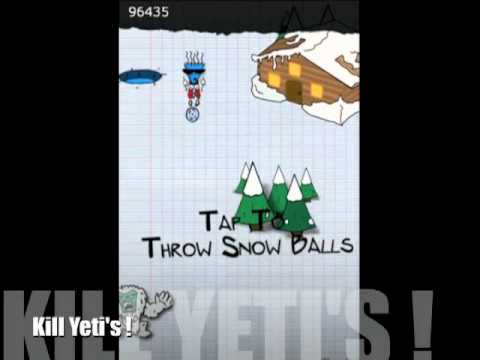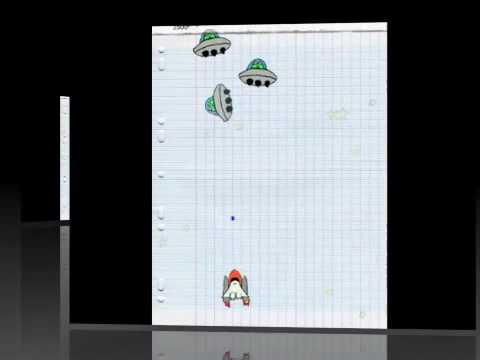 http://www.sscapestudios.co.uk/Veck_2_-_Title_screen.mp3
That's the title screen music to Veck 2. A fairly slow electronic piece. Veck 2 is a PC game that never came out in the end it seems.
I work pretty quick, so hope to have a fast turn around for you (Depending on the complexity of the job at hand)
if you want to get the ball rolling, me an email
sparky-at-indiscriminate-dot-com
Sparks.