Probably my last game! GS subs is ending in a few days...
izam
Member
Posts: 484
Hi guys hope you can give my last game a try. And if you liked it, do leave a rating at the store. Much thanks and appreciation.
Watch the video trailer here: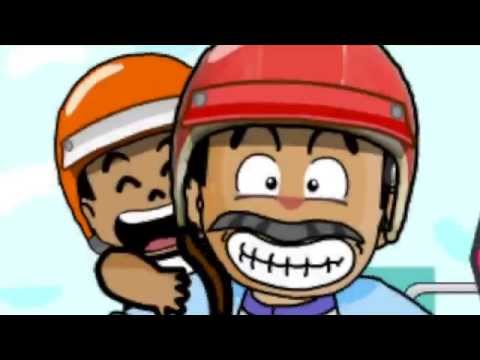 https://play.google.com/store/apps/details?id=com.afzane.icecreamuncle
I'll update this post with the iOS version once its approved.