Galastar: Now Live!
ADSentertainment
Member
Posts: 397
Some of you may have seen me on the forums asking questions that likely have pertained to my game, Galastar. I've been working on it ever since I joined the GameSalad community, and it brings me great joy to say that it is finally released! It'll be free up until Thursday, so get it while you can!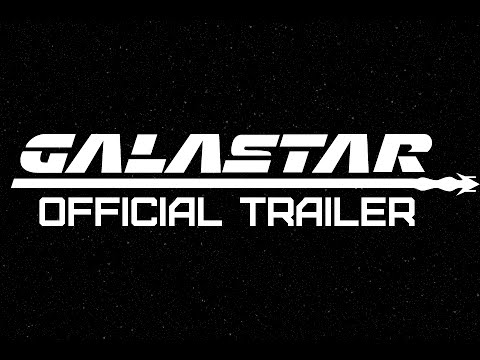 Download here: https://geo.itunes.apple.com/us/app/galastar/id1112713975?mt=8
Having trouble with your game? Sounds like a personal problem.