The Almost Impossible Board Escape (T.A.I.B.E.) is finally out - PROMO CODES INSIDE
Metallo
Member, PRO
Posts: 86
I'm super excited guys, T.A.I.B.E. is finally available on the appstore: https://itunes.apple.com/ie/app/t-a-i-b-e/id1438788321?mt=8
Here a short video preview of the game: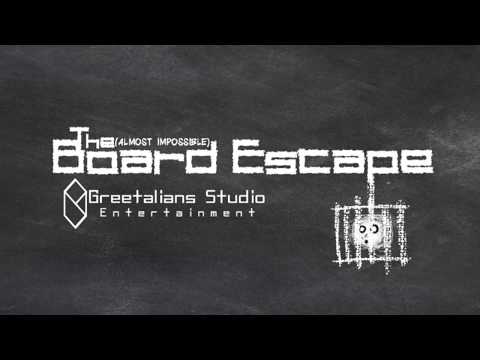 Many thanks to this community that has been a HUGE help, being this my first game.
And a special thanks to the guys that spent their time testing it.
Any feedback is very much appreciated, I'm working now on additional levels, but I want first publish it on Google store.