As most of you know , i recently made the
iAds test
, and my results were pretty straight forward , iAds will not give you enough revenue to your satisfaction AND will bring a rain of "crap with ads" type of reviews .
But to be honest , i don't think it surprised anyone , we all knew deep in our hearts that iAds is just not a good way for extra revenue ..
That being said, we carry on to our next test with a bit of more optimism
Loonimals! is being updated! and as we speak both versions (iPhone and iPad) are waiting for review .
Let me tell you some info about the game we test , Updating Loonimals was not an easy task , the "code" was old and unfriendly , it was a big mess! , i had to rewrite most of it (with my new knowledge with GS) , that said , performance and loading times are much better than before .
Now to IAP , at first my plan was adding 2 IAP power ups , and somehow it came to be 4 different power ups , and 3 types of coin bags !
That is a major jump from 2 to 7 possible purchases .
Wait ... what ?, COINS?! in Loonimals?
YES! Loonimals now comes with a new mini game ! A slot machine, where you can win more power ups and coins! (or loose coins
)
Also , every day you come back to the game you get 10 coins for free !
Here is a quick vid to show you some of the updates :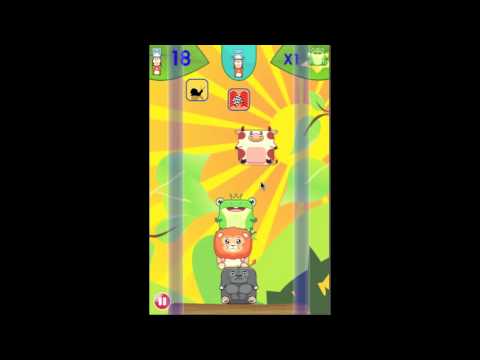 As a developer and as a gamer , i can honestly say that Loonimals is nothing like it was , all those power ups and the slot machine and the addition of the new 4th level with the new twist , makes this game much more fun and intense than ever before !
With 20,000 downloads a day for iPhone , with 17,000 downloads a day for iPad and with more than 450,000 user base i can say we are looking for a good test about how IAP performs in terms of revenue !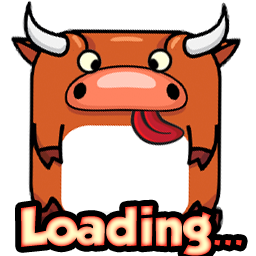 Roy.