Hello there,
If you haven't heard from me the last months its because I have worked on a new project. After many failed games I thought it was time to make a really good game.
The game was one of my first game I was making for exactly 1 year ago. Now both me and Gamesalad had growth (when I started it was on 0.8 or something) and I thought that this game needed a little refresh. So I started to search for the project file in my old mac mini. When I find It I realize it needed a total remake. Then I started to make new graphics and new coding.
So after a long time of developing Im now here, at the initial release.
http://itunes.apple.com/us/app/bumpy/id545165589?l=sv&ls=1&mt=8
Im going to add a trailer of bumpy here soon right know I'm just to tired (Its in the middle of night here in Sweden XD) . But if you are interested in see a gameplay video I suggest you to go to my old forum
http://forums.gamesalad.com/discussion/46567/bumpy-gamesalad-only-press-release#latest
. Although it is not showing all of the game content.
(Putted the link here after suggestion from NovicaStudios)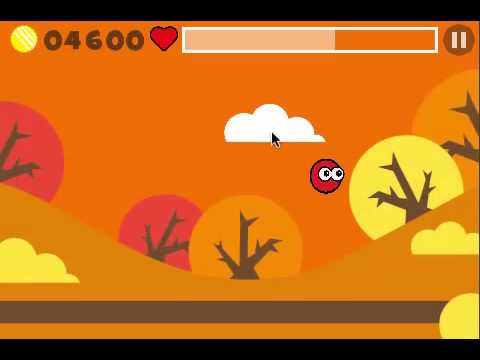 What do you guys think about it? If you like it please tell your friends and family about Bumpy to support me and write about it here