volume slider help please
Dazza006
Member
Posts: 248
Hi
I just followed tshirtbooths tutorial but when I slide my slider it goes to -0.002 instead of 0, and to 1 fine.
Could someone please help I have been trying to figure this out for about 2hrs lol.
what I can see I have followed the video exactly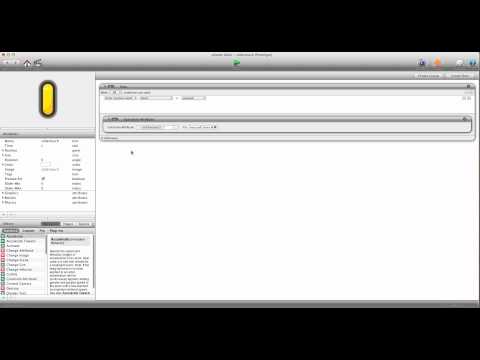 the problem is its not turning off the music unless i put it on 0.
cheers
Darren,