Enemy Movement/Patrols and chasing
Hey Guys,
I have been searching the forums on enemy movement and patrols. Lots of info, some dating back a few years. Wondering if anyone can tell what the best and mont efficient way to handle enemy moment in the current game salad.
Currently I am using very basic patrols and movement for my RPG ...this is how I am currently do int (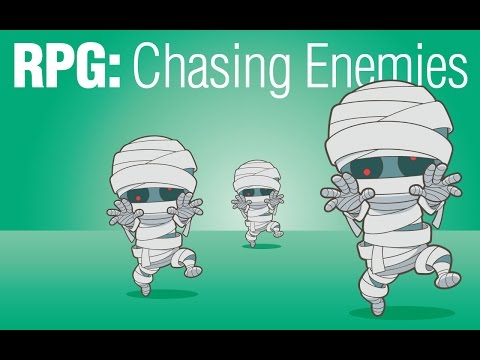 )
However I sometimes run into problem with my enemy getting stuck between walls, trees etc. For some of my enemies this works great, but others not so much.
I guess what I am asking, what is the current best practice to achieve a smooth enemy chase behavior in and RPG game with obstacles.