What are the blue lines in the backstage window?
Leifolini
Member
Posts: 1
I just started out with GS, and I'm doing the YouTube tutorials. I'm dragging rules into a group, and blue lines starts appearing, like in the screenshot I took. I assumed they were an indication if I was rearranging them, where they would end up if I released the mouse button, but the thing is, they don't disappear. The blue lines just stays there. Seems random. Is it a bug? It's really confusing for a newbie like myself. I mean just look at the guy who does the tutorials: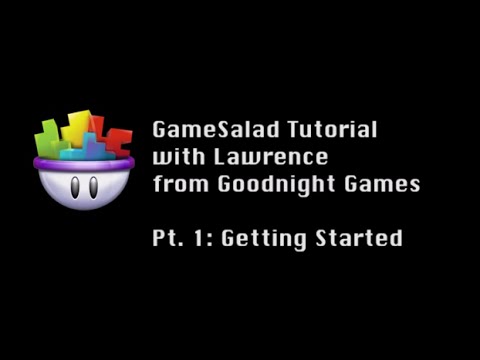 at the 10:13 mark. He's trying to group 4 rules. It should be as easy as dragging all 4 and grouping them, it seems like he also is struggling with it. Seems like a very unintuitive interface. 20 seconds to group some rules. Doesn't seem very efficient.