Player rotation
danblukk
Member
Posts: 8
Hey all
I'm in the process of creating my first game and basically I have an aircraft which constantly flys and you simply rotate it up and down while shooting at other aircraft.
I'm basically completely ripping off The island of dr dystructo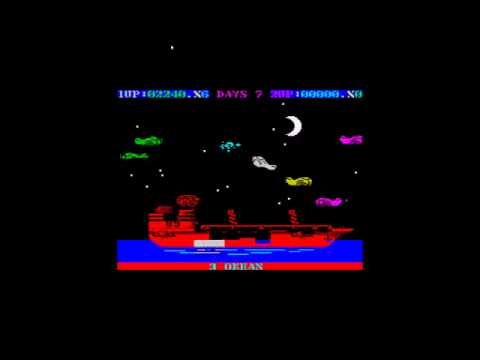 I've managed to sort out the rotation while flying my problem is the animation.
Using the animate fuction it animates through the frames when the key is pressed but instantly flips back to the first image when the key is released. I need it to stay in the last frame used when the key is released effectively meaning theres a different image for every angle of the plain which is stays in until a key is pressed again.
Also I have the scene wrap x and y checked so the plain appears on the left if it flys off the right but is happens instantly is there a way to delay it a little so it flys of the right side of the screen dissapears for a second then flys in from the left.
Any help would be much appreciated.