Hello GS community!
I'm making my second game on the engine, and I really want to push me forward on this one.
Thing is player can get 3 different classes, and two of them might hop on a mount, so I got a whole bunch of frames.
With different sizes of images, my collision is getting in the way, because it is much larger in some frames than others, check two of them overlapped:
My question:
Is there a way that GS checks the size of my image, rather than use a pre defined size? I'm thinking that GS takes the biggest frame and sets like the size, every tick, as my actor size. This way my frames will always be inside the hitbox.
On a second thought, I've checked this video: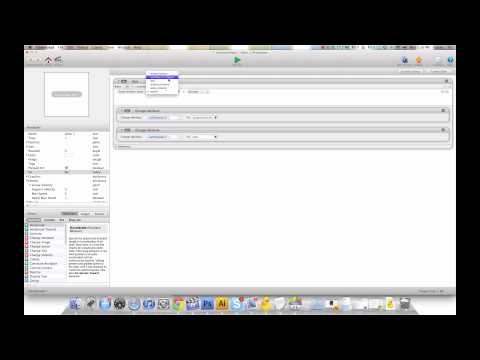 And it looks great for me, thing is I need to check the magnitude to set collision, so I got a little lost since he uses it for clicking... How do I do that?
Thanks for any help!